Who hasn't seen them – images of the last flood on the Rhine, Danube, Elbe and Saale?
The result: environmental damage from burst oil tanks and danger from LPG tanks that were washed away! It doesn't have to turn out this way!
Alternatives:
STAG LPG flood tanks for the safe storage of your liquid gas.
Robust
Secure installation through anchoring on the base plate
With watertight turret
Requires minimal space and provides the best protection against external influences.
A high-quality corrosion-resistant epoxy resin coating is applied to the liquid gas vessel.
General information
Max. permissible pressure PS: 15.6 bar
Maximum filling: 85 %
Volume V: see table
Type of gas: butane/propane
Min./max. permissible temperature TS: -40/+40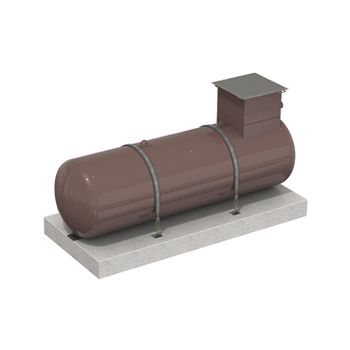 All liquid gas tanks are equipped with: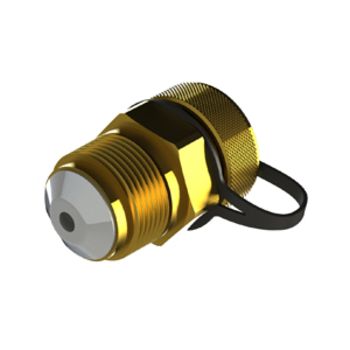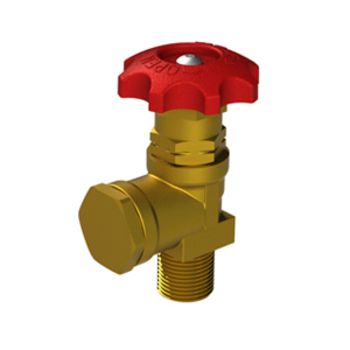 Gas discharge valve with
Manual outlet valve with sounding pipe
Overfill protection
Pressure gauge
Test connection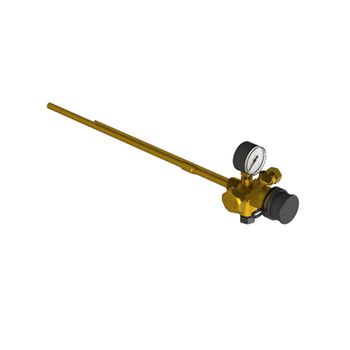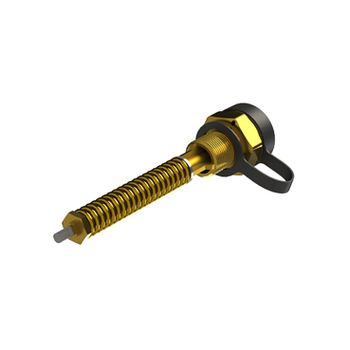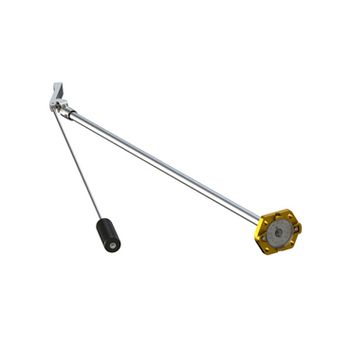 Information regarding the production of concrete slabs as well as the composition of buoyancy control kits
Concrete slab (1)
Buoyancy control kit
Nominal capacity
Liter
D
[mm]
E
[mm]

F
[mm]
Steel straps, galvanised,
approx. 60x6x2430 mm (2)
Plastic underlay straps,
rot-resistant​​​​​​​
(3)
nchor bolts with
nuts, galvanised,
length 730 mm (4)
Rubber underlay, rot-resistant (5)
2700
300
2600
1500
2
2
4
2,5 m
4850
300
4400
1500
2
2
4
4,5 m
6400
350
5600
1500
3
3
6
6 m
* Not included.